Add a Background to Your Card: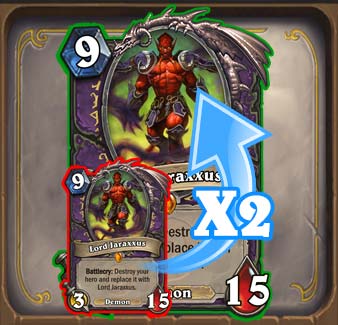 X2
Render a Card in Double Resolution (HD)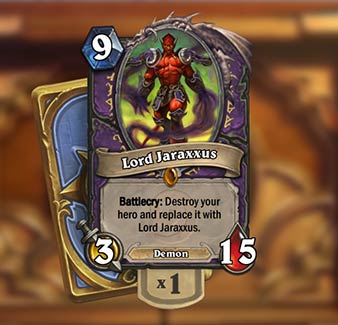 Classic
Non-Golden: Minions, Spells, Weapons
Good old HearthCards background.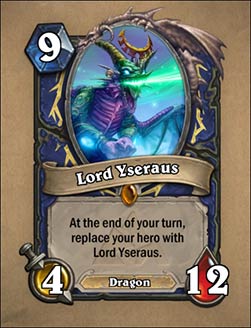 Paper
All Non-Golden
Background has 1 pixel wide black border.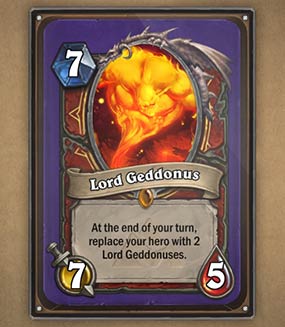 Glass Case
All Non-Golden
Note that legendary minions have slightly taller case size. Image size is the same for all card types.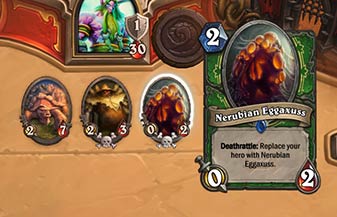 Minion on Board
Only Non-Golden Minions!
Experimental. Might work wrong.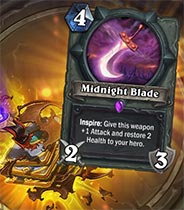 Booster Explosion
All Non-Golden.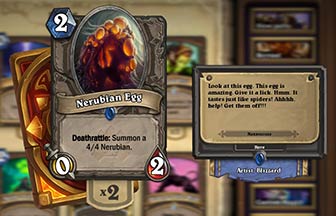 Card with Description
Only Non-Golden Minions, Spells and Weapons!
You will be promted to fill additional information.